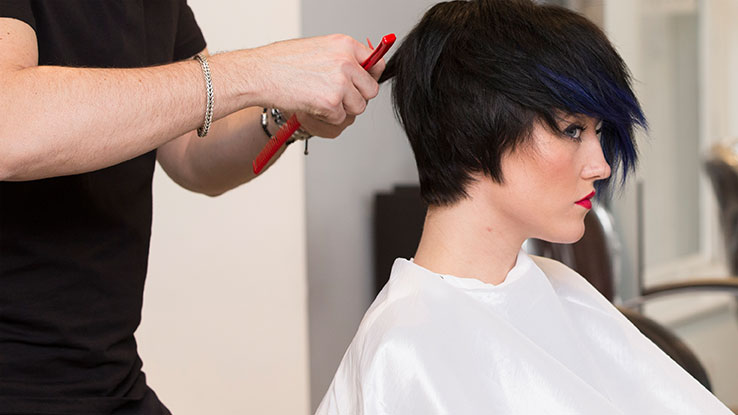 Hair
Using a variety techniques (like dry cutting, texturizing, a combination of coloring methods), the stylists at Salon Vanity create your ideal look based on trends, lifestyle, and tastes..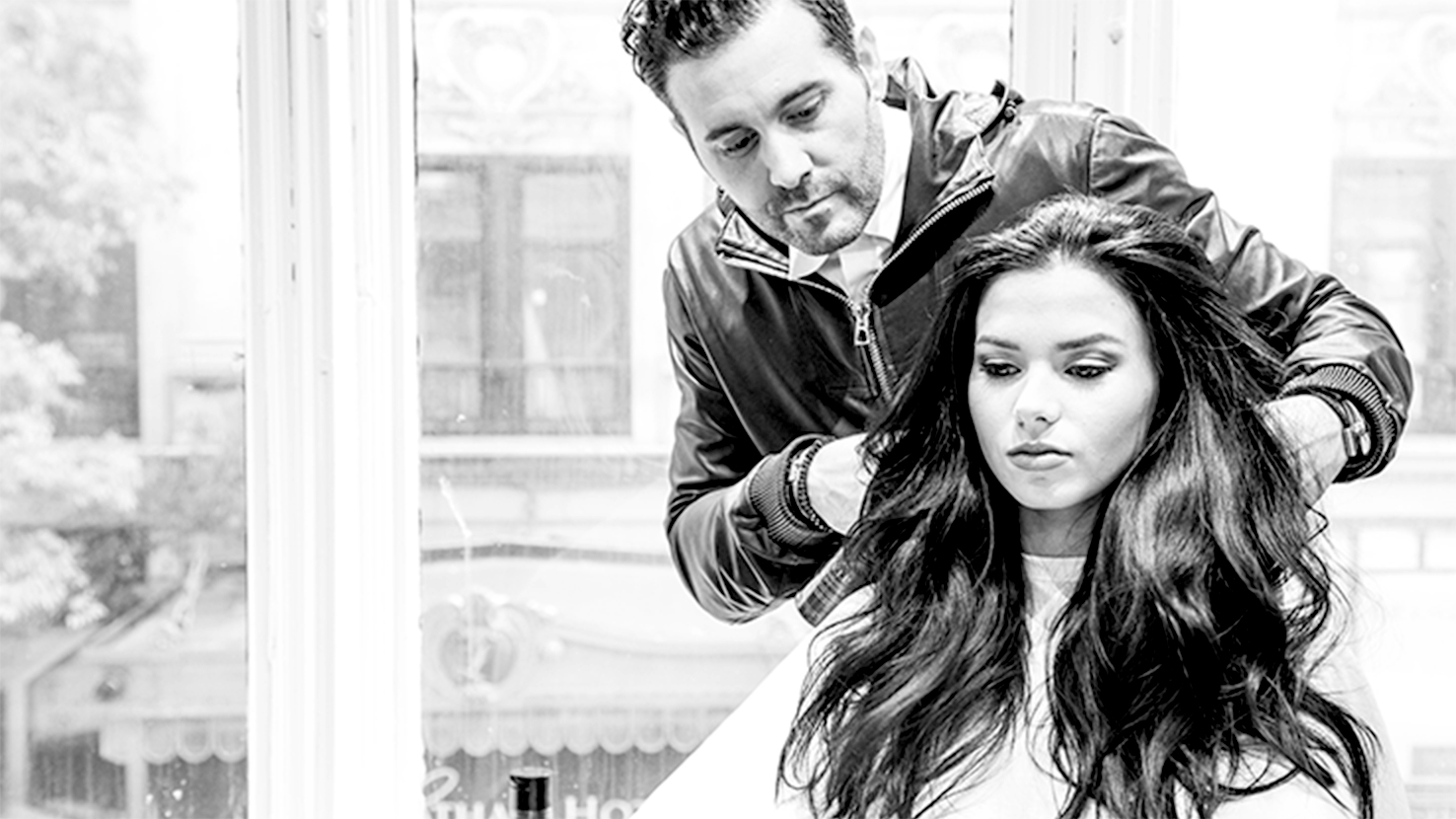 Hair Extensions
Are you seeking volume, length, highlights, lowlights, high fashion colors or instant results for a special occasion?  Let us introduce you to undetectable, luxurious extensions.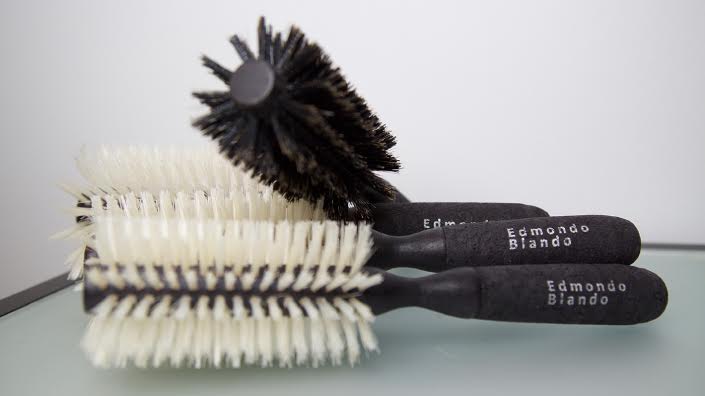 Edmondo's Signature Brush Line
The environmentally friendly handmade brushes ensure protection from heat and minimum damage to the hair structure while simultaneously accelerating blow dry time.