Are you thinking about transforming your style? As we enter Spring, we see plenty of clients coming in to get a fresh, new look that will make an impact this summer. We know it can be difficult to decide where to start when changing your style, so we went ahead and did the hard work for you! Here are five ways you can drastically change your look:
 1.  Get a pixie cut! This is our most dramatic suggestion, but if you're really looking to make a big change, there's nothing more drastic than this transformation!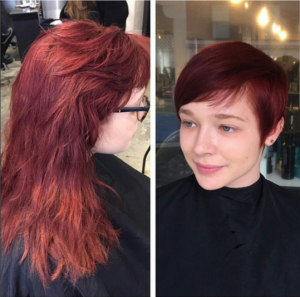 2.  Add a pop of crazy color. Go over, go under, go full head if you'd like! A pop of color is sure to get heads turning!
3.  Change up your texture.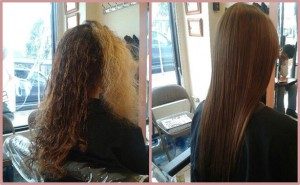 4.  Get extensions. Most people only think of length when they think about hair extensions, but they can also add volume and texture to otherwise flat hair. If you have short, thin or flat hair, extensions can make a huge difference.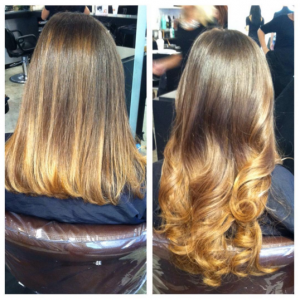 5.  Get bangs! This is the least dramatic transformation of this post, but a transformation none-the-less. Adding some fringe can completely re-frame your face, totally transforming your look.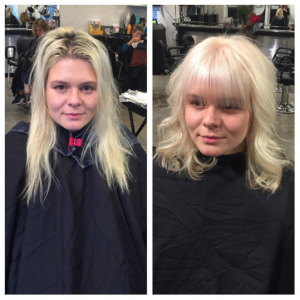 If it's time for you to make a change, request an appointment with Salon Vanity! We'll go over your wants and needs in a custom consultation to help ensure your transformation is exactly what you had in mind.
Salon Vanity is a Philadelphia Salon located on the corners of 17th and Walnut in Rittenhouse Square. Looking for more gorgeous? Stay up to date with all things hair by following us on social media!