Celebrities have long been envied for their flawless style. At Salon Vanity, we specialize in helping our clients achieve styles similar to that of their beauty icons. Our clients have been inspired by a wide-range of celebrities, everyone from Hillary Clinton to Kylie Jenner have been named inside our salon; but a few stars shine brighter than the rest. Today, our stylists dish on their top 5 most requested celebrity-inspired styles, and tell us why they think the look is so desirable. First up, this angel's style is truly heavenly. Rosie Huntington-Whitely shows off a gorgeous shade of blonde and a show-stopping textured lob. Everything from the length to the subtle face-frame balayage is what inspires our clients to make the request.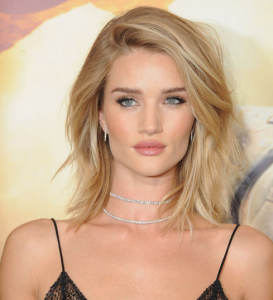 Does anyone do natural beauty as well as Jennifer Aniston? Our clients certainly don't think so. Our stylists say that Jen's natural, sun kissed color and medium-length, layered cut are what have clients asking for the Aniston.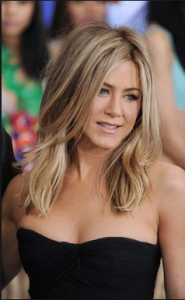 We can't make a hot hair list without including at least one Kardashian.. So we just decided to include them all! Our stylists proclaim that each of these bombshells have a fan-favorite look:
Kim: Medium length textured cut and black-velvet color styled with a deep side-part.
Khloe: Bronde ombre with long, face-framing layers.
Kylie: Teal! Not all clients are crazy about this particular shade, but when referencing a pop of color, Kylie is their go-to inspiration.
Kris: Swoon-worthy textured pixie. As referenced in our 2016 Hot Hair Trends blog post, the pixie is becoming a top hairstyle pick among women of all ages.

We can't forget about our male clients, who are most frequently inspired by this hunky, Philly native – Bradely Cooper. What's not to love about this masculine look? It has all the makings of on-trend hair for men – side part, texture and just the right amount of length.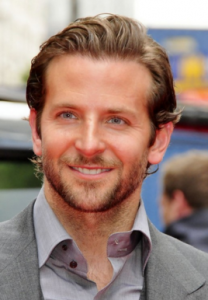 And to wrap things up, we have to pay homage to the timeless beauty Jennifer Lopez. Our stylists all agree that her perfectly-painted balayage and face-framing fringe are what lands her a spot on this list.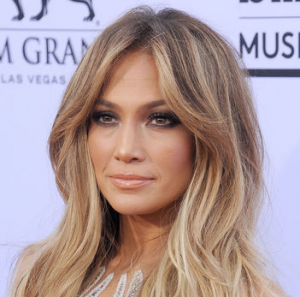 .
We told you where our clients draw their #hairinspo, now it's your turn! Tell us in the comments which celebrity styles you adore.
Salon Vanity is a Philadelphia Salon located on the corners of 17th and Walnut in Rittenhouse Square. Want more gorgeous? Stay up to date with all things hair by following us on social media!