ICYMI, we recently sent out our fall newsletter. If you don't get our updates sent directly to your inbox, here's what you missed!
#VanFam News: Congratulations to Edmondo Blando for being featured in Allure's October Best of Beauty Edition for Shimmering Blonde and Never Brassy Brunette and Janine Antonini for Fresh Layers!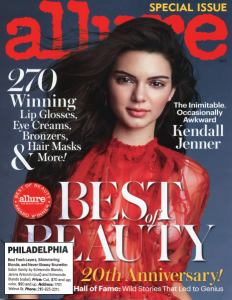 New Services:
Introducing our newest and most amazing Keratin Treatment yet! Lasio Keratin Treatments work by coating and infusing the hair strands with Keratin; replacing the broken protein bonds and strengthening the hair by adding an additional layer of Keratin. The treatment softens and smooths the hair strands, removing 100% of frizz and transforms damaged hair into manageable shiny locks. Ideal for even the curliest of textures.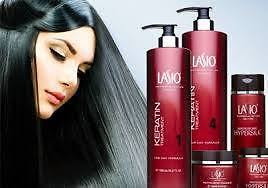 Exclusively for Fall – French Brown Hair Colors now available! Ask your stylist how you can become a part of the trend!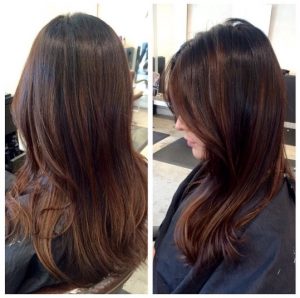 New Products:
There's no better way to provide your hair with moisture and shine than with our newly added Mythic Oil Line from L'Oreal.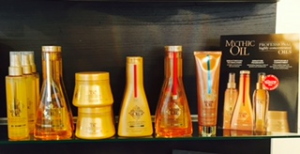 Wish that gray would go away? Consider your wish granted! L'Oreal has officially launched it's first-ever root touch up to hide gray hair until your next visit with your stylist! This product is specifically formulated to match true to L'Oreal's color line and it's applied in just seconds!

As always, be sure to stop in and see how can you save with our monthly product specials. Look forward to Gift Sets arriving in November for a limited time only.
Congratulations to 2 of our Assistants who will now be styling on the floor!
Stylist Mak Kok will now be available for services Monday-Thursday.
Stylist Ashley Cummiskey will now be available for services on Monday.
We have given some of our Stylists a promotion for their in-demand clientele and outstanding performance. The following stylist will have an increase in their haircut pricing:
Brie Birch Haircut: $65
Lauren Monaghan Haircut: $75 Single Process: $75
Salon Vanity is a Philadelphia Salon located on the corners of 17th and Walnut in Rittenhouse Square. Want more gorgeous? Stay up to date with all things hair by following us on social media!